Our Products
1013 Alba Perfecta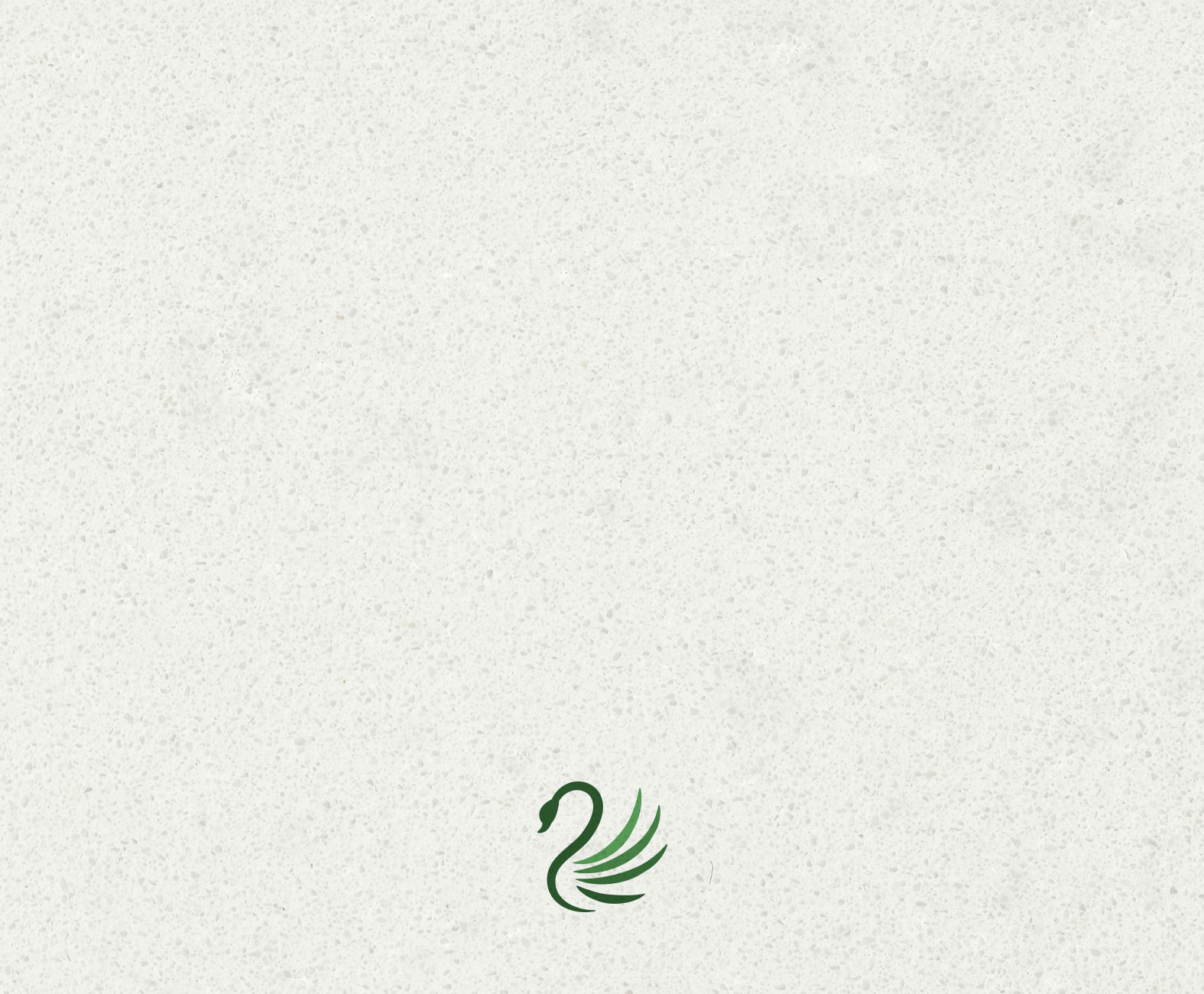 Alba Perfecta is our warmest white, with a more pronounced "organic" hue.  A shade darker than brighter whites in the Alba family, Alba Perfecta has a natural, "earthy" feel, and reflects the simple beauty of the natural world.  Not trying to be glitzy or showy, Alba Perfecta doesn't feel forced or contrived.   It is true and uncomplicated, natural, peaceful and graceful.
Details:
Slab size: 127″ x 64″
Slab thickness:  2cm (3/4″)
Finish: Polished
Compare us to:
Caesar Stone:  Organic White
Silestone:  Yukon Blanco
Decastone® quartz slabs are engineered from 93% ground natural quartz and meet all specifications for water absorption, compression strength, slip resistance, abrasion resistance, stain resistance, chemical resistance, high temperature resistance, thermal expansion, flammability, dimensional stability and density as per ASTM and EN testing methods.
You are going to like Decastone®
We guarantee it. We are so confident in the quality of Decastone,® we are proud to offer a lifetime limited non-transferable warranty for homeowners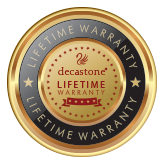 Artisanal quality, aggressive pricing with a lifetime warranty.