Our Products
1010 Alba Pura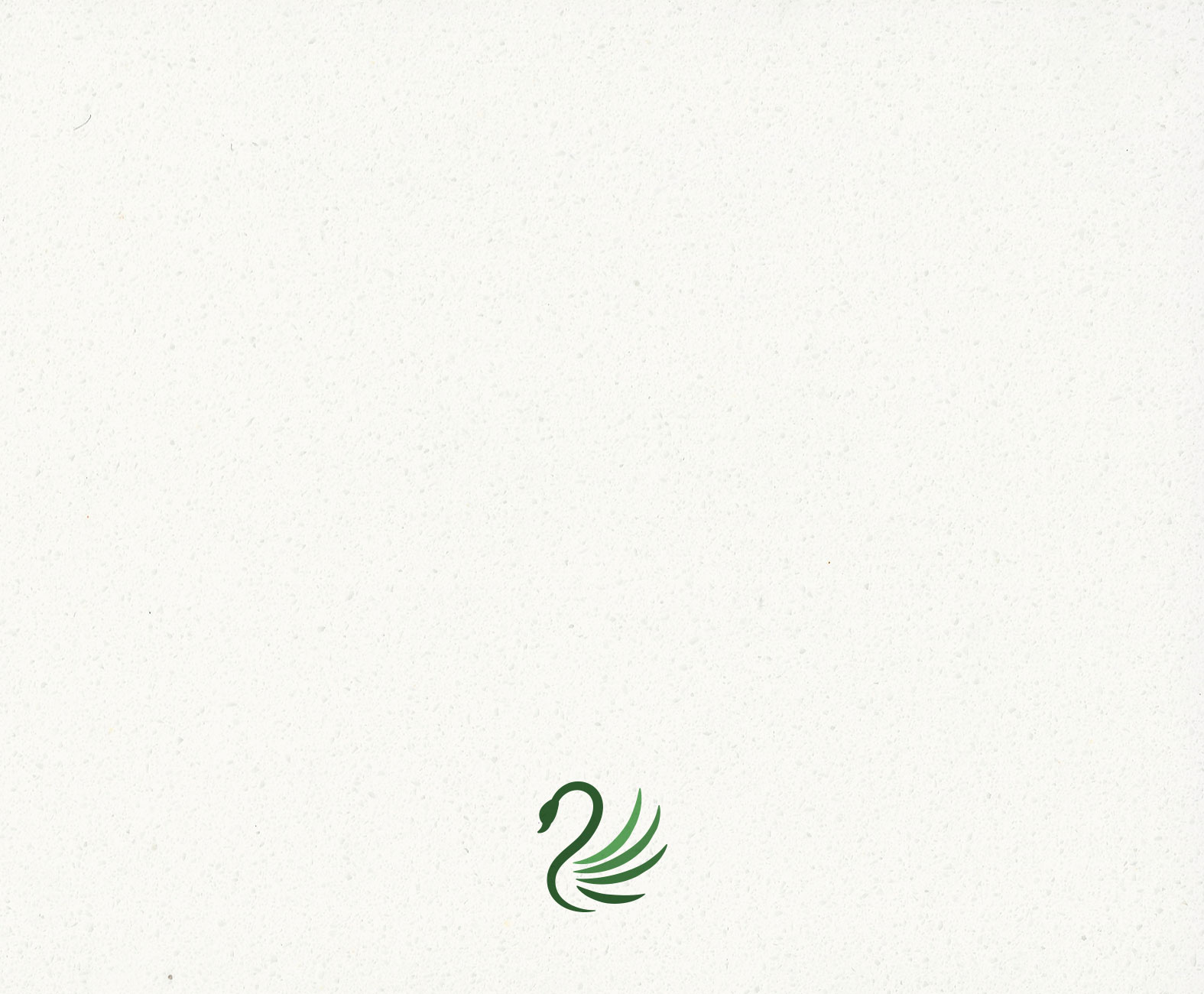 Alba Pura is pure white.  It's our cleanest, purest, most immaculate white.  Our white-ist white.   And it is simply beautiful.  Alba Pura is as close to pure perfection as we can get. Free of anything that distracts, pollutes, taints, or blemishes. A perennial classic, choose Alba Pura for a clean, timeless look that will never go out of style.   Alba Pura is one of our most popular quartzes.
Details:
Slab size: 127″ x 64″
Slab thickness:  2cm (3/4″)
Finish: Polished
Compare us to:
Caesar Stone:  Pure White
Silestone:  White Zeus
Compac:  Absolute Blanc
 Decastone® quartz slabs are engineered from 93% ground natural quartz and meet all specifications for water absorption, compression strength, slip resistance, abrasion resistance, stain resistance, chemical resistance, high temperature resistance, thermal expansion, flammability, dimensional stability and density as per ASTM and EN testing methods.
You are going to like Decastone®
We guarantee it. We are so confident in the quality of Decastone,® we are proud to offer a lifetime limited non-transferable warranty for homeowners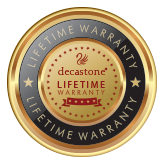 Artisanal quality, aggressive pricing with a lifetime warranty.