Our Products
1012 Alba Lucida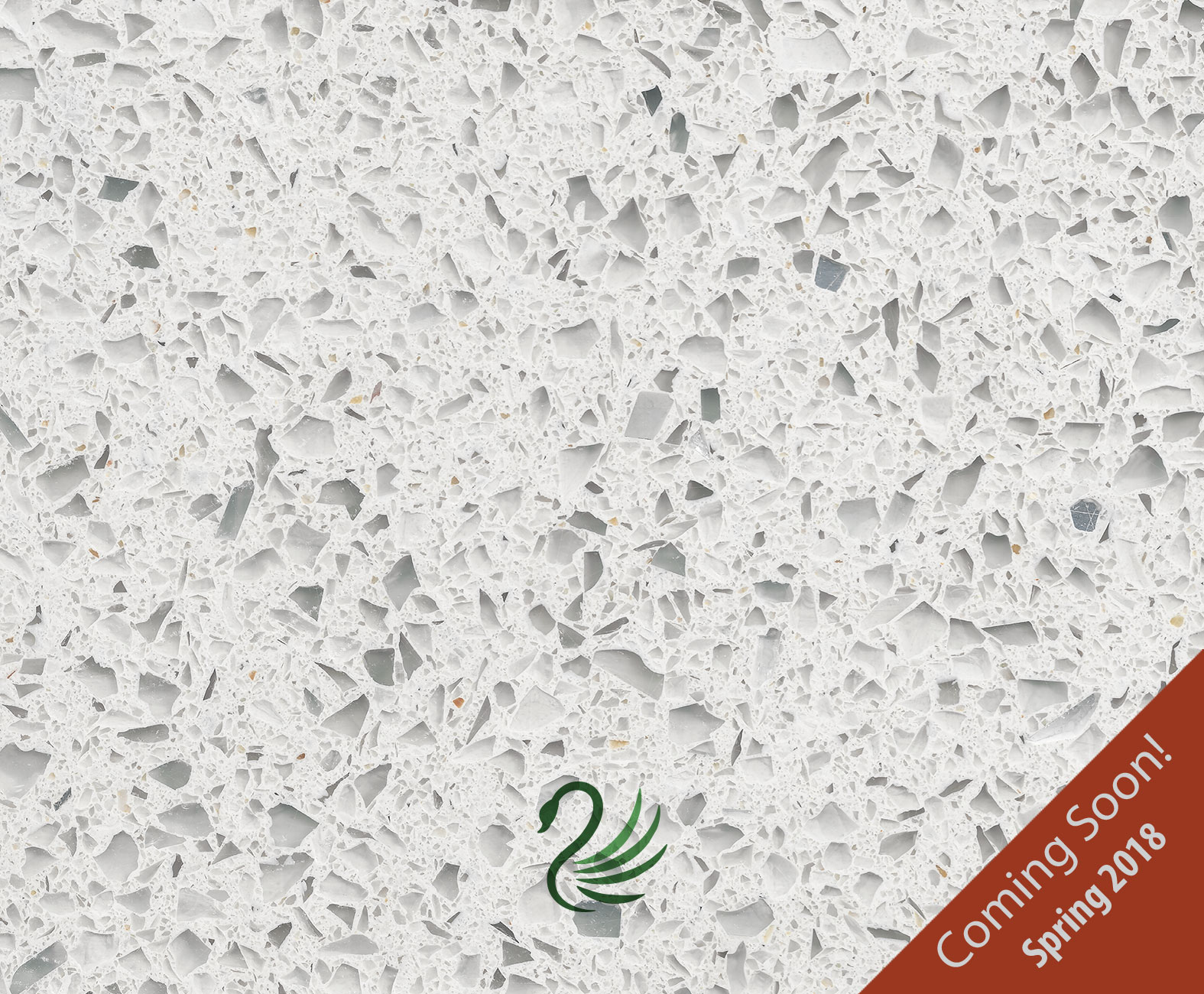 Alba Lucida has bits of sparkly quartz chips that shine and twinkle like thousands of little mirrors.  Endlessly fascinating, when Alba Lucida catches the light, it literally gleams and glimmers!  We nest all these delicious sparkly chips in a white base for an absolutely enchanting result!  Use Alba Lucida for a little flair and dazzle.
Details:
Slab size: 127″ x 64″
Slab thickness:  2cm (3/4″)
Finish: Polished
Compare us to:
Caesar Stone:  Quartz Reflection
Silestone:  Stellar Snow
Compac:  Lactea
Decastone® quartz slabs are engineered from 93% ground natural quartz and meet all specifications for water absorption, compression strength, slip resistance, abrasion resistance, stain resistance, chemical resistance, high temperature resistance, thermal expansion, flammability, dimensional stability and density as per ASTM and EN testing methods.
You are going to like Decastone®
We guarantee it. We are so confident in the quality of Decastone,® we are proud to offer a lifetime limited non-transferable warranty for homeowners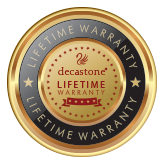 Artisanal quality, aggressive pricing with a lifetime warranty.